MANY QUESTION TYPES
OpenSurvey ships with a tone of great premade questions to get you started quickly.
Single – radio buttons, buttons, dropdown lists, scale, sliders
Multiple – check boxes, buttons
Grids – radio/check boxes, sequentional, drag&drop cards, grid on several pages, equalizer
Text – single lines and text areas for open ended answers, numbers, emails. Masks applicable.
3-D grids, dummy questions and many others
Not enought? You can also create your own custom questions. The only limit is your imagination and technical skills. Or, let us code the questionnaire for you!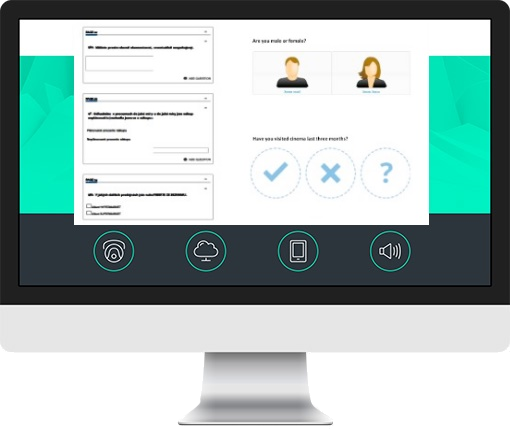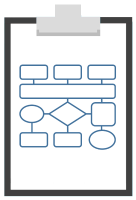 SURVEY LOGIC
Answer validations, text masks, ranges
Trigered skip actions
Internal variables, imported variables for each respondent
Intelligent logic builder (answers > questions > pages > blocks > questionnaires)
Pipelining, hide or show questions or responses based on previous answers
Rotations and randomizations of answers, questions or block of questions
SURVEY RESPONDENTS
Multi-channel projects are easy to manage – add several sources for each questionnaire and send respondents from internet, your database or panelists from online access panels. Activate channels independently or put different quota for each channel.
Internet sources
Embed questionnaires to your website, blog, Facebook page, Twitter
Your Contacts
Send survey to your contact list: customers, subscribers, employees
Online Panels
Use sample providers using external authorizations or end links
Let Us Manage Fieldwork
Need respondents? We offer our experience in sampling services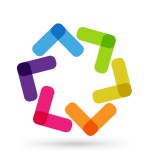 SURVEY DESIGN
Create beautiful questionnaires using professional CSS coding features. You can style any item in the questionnaire. A new visual editor for beginners is comming soon.
We can create your customized graphic templates which you can use for all your surveys. Please don't hesitate to contact us for the proposal.
RESULTS AND OUTPUTS
Real-time results for each question
Export survey data
Export SPSS labels
Export system data log (with exact times)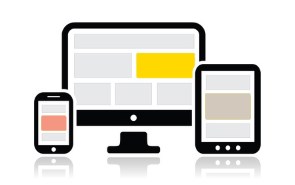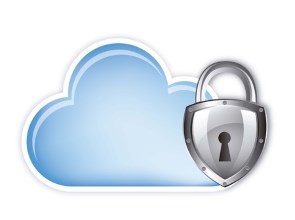 SYSTEM AND SECURITY
We take the speed and security seriously. Our high-end servers are located in a world-class hosting facility. Data is stored in a secure, off-site data center. With industry standard architecture and built-in hardware redundancy, your data is safe with us.
OpenSurvey utilizes SSL (Secure Socket Layer) technology to protect your data
OpenSurvey.com is tested and supported on the latest versions of every major web browser (Firefox, Internet Explorer, Safari, Chrome).